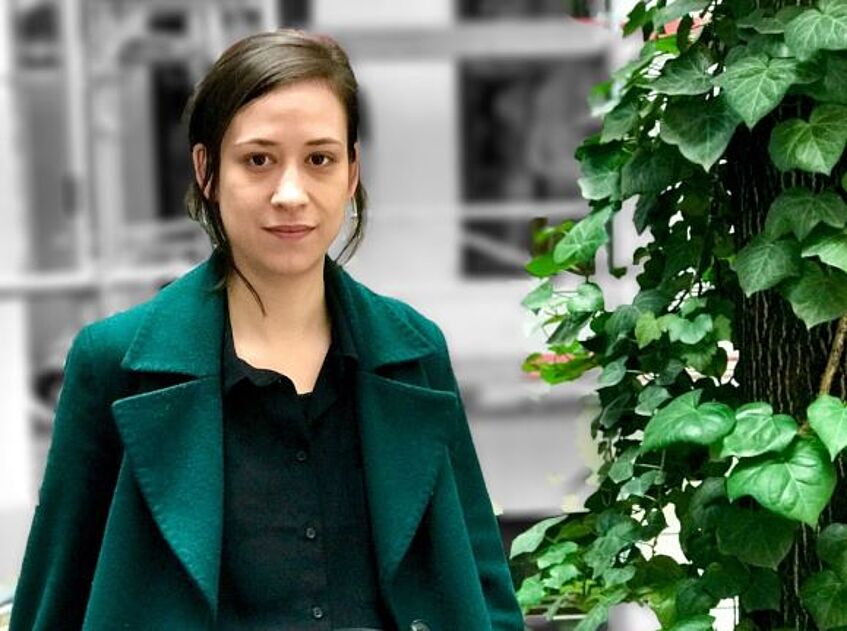 ➥ Automated content analysis
➥ VR and immersive journalism
➥ Political communication and journalism
➥ Opinion and election research
---
Noelle Lebernegg is a Ph.D. candidate at the Computational Communication Science Lab of the University of Vienna, supervised by Univ.-Prof. Hajo Boomgaarden, PhD. In her dissertation she investigates the potential impact of targeted and automated political communication strategies on political discussions and the public opinion.

Noelle completed the Research Master Communication Science at the Graduate School of Communication of the University of Amsterdam (ASCoR) in January 2020 with a thesis entitled "The Sound of Immersion. Understanding the Impact of Audio in Immersive Journalism". During her studies, she participated in an internship with Dr. Sanne Kruikemeier, using eye-tracking data to study the roles of arousal and negativity in news attention and selection. Moreover, she assisted in the INCA project (=Infrastructure for Automated Content Analysis) at the computational communication science lab of the University of Amsterdam, supervised by Dr. Damian Trilling.

Her research interests include computer-assisted social scientific methodologies for the further investigation of the impact of political communication and journalism on public opinion and voting behavior.