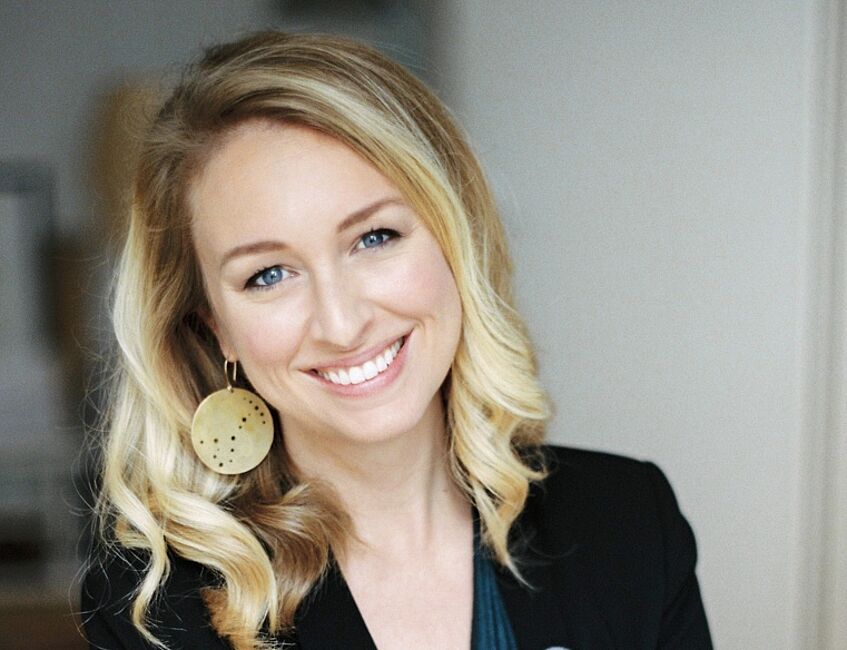 ---
Jennifer Adams (she/her) is a consultant/researcher and advocate on gender, media and international development. She is the former Media Freedom Project Officer in the Office of the OSCE Representative on Freedom of the Media where she led the global Safety of Female Journalists Online (SOFJO) campaign, leading innovative research on the legal framework related to online harassment and abuse of women journalists and the first ever full-length documentary, A Dark Place on the topic. She is currently a freelance consultant, working on initiatives countering digital violence for both the public and private sectors.
Jennifer's specialization is in the areas of program development, and policy research for feminist and inclusive governance. She is passionate about issues that lie at the intersection of human rights and digital innovation, with a particular focus on the safety and participation of woman and marginalized communities in development and advocacy initiatives.
Jennifer holds a Master of Advanced International Studies from the Diplomatic Academy of Vienna/University of Vienna.