Univ.-Prof. Dr. Hannes Haas

* July 21, 1957 in Leonding, OÖ
† March 20, 2014 in Vienna
In Professor Hannes Haas the Department has lost a high-profile researcher and colleague, but more importantly, a great friend and mentor for many students.
Hannes Haas was born in Leonding/Upper Austria in 1957. He joined the University in 1984 and became a research assistant in 1985. He was Assistant Professor since 1997, Associate Professor since 1998, Vice-Director of the Department of Communication 2000-2006. Deputy Director of Doctoral Programmes at the Faculty of Social Sciences from 2004-2010, Director of the Department 2006-2010. Full Professor for Communication Science since 2010, Vice-Dean at the Faculty of Social Sciences (responsible for internal and external communication) from 2010-2012.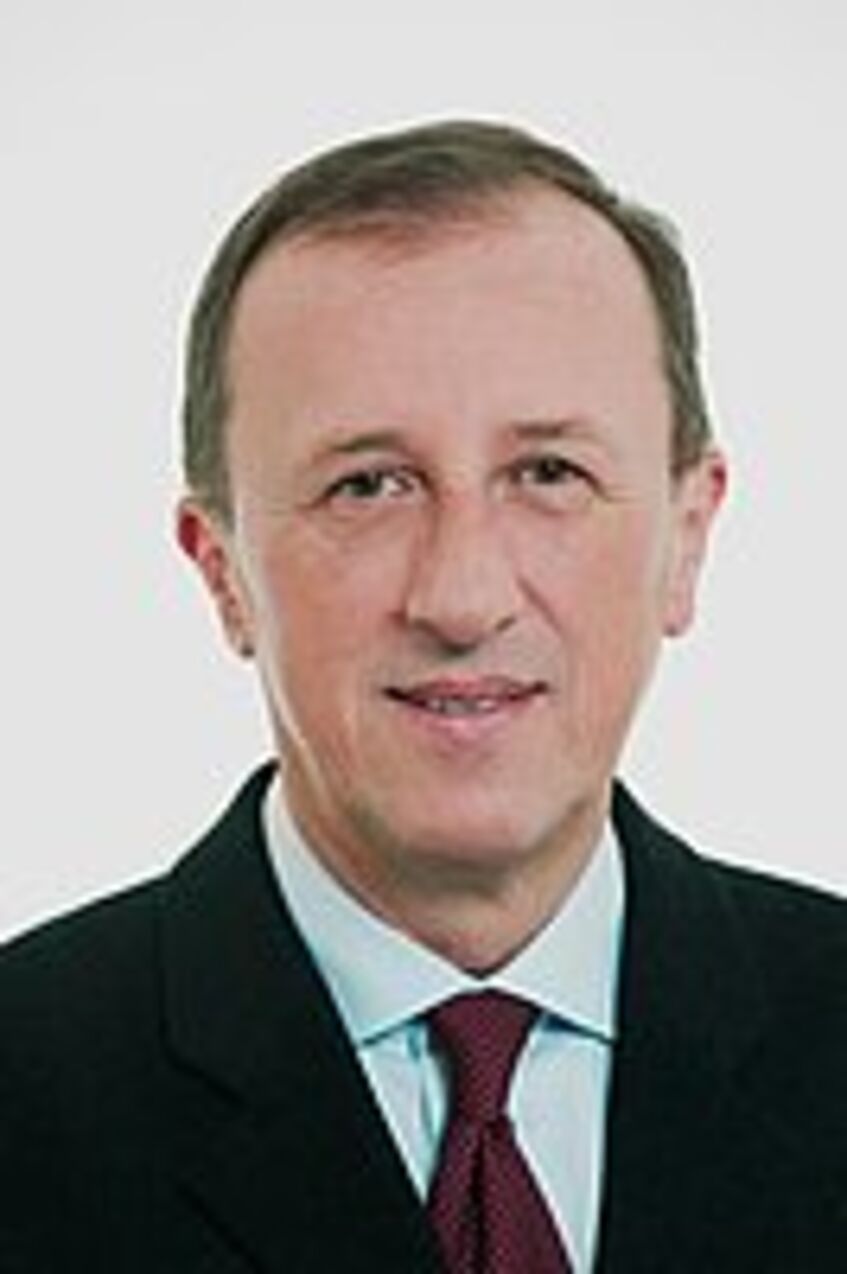 emer. Univ.-Prof. Dr. Marianne Lunzer

* 22. Juli 1919
† 29. Juli 2021
Marianne Lunzer was a pioneer in Austria's media history and, after World War 2, mainly responsible for the transformation of the department, which was only estabilished in 1942 as "Department of Newspaper Science" (Institut für Zeitungswissenschaft). She led the department as chair from 1981-1985.
Image © Roland Burkart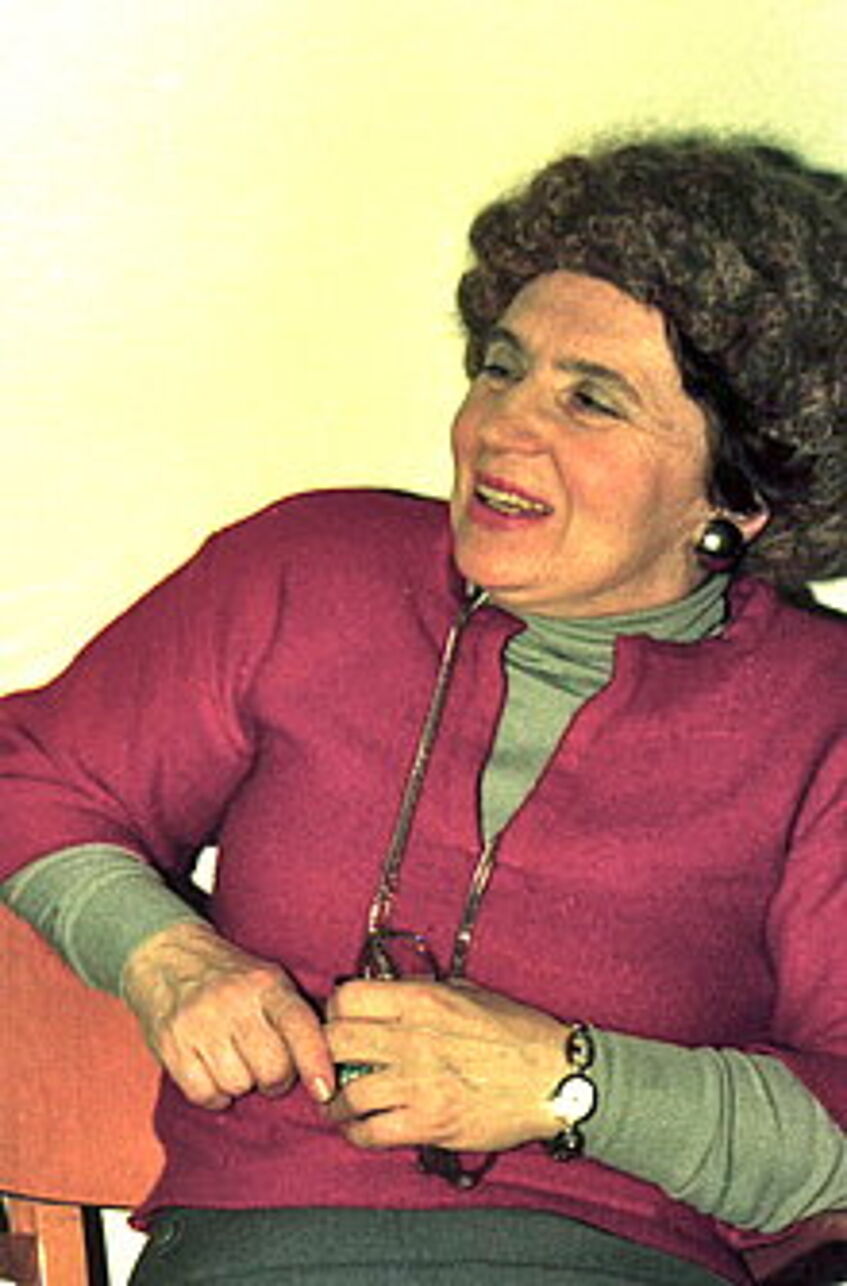 Univ.-Prof. Dr. Ulrich Saxer

* January 6, 1931 in Küsnacht, Switzerland
† June 8, 2012 in Munich, Germany
Ulrich Saxer was Honorary Professor at the Department of Communication of the University of Vienna since 1997 (Photo © IKM Zurich).