UNIV.-PROF. DR. HANNES HAAS
* July 21, 1957 in Leonding, OÖ
† March 20, 2014 in Vienna
In Professor Hannes Haas the Department has lost a high-profile researcher and colleague, but more importantly, a great friend and mentor for many students.
Hannes Haas was born in Leonding/Upper Austria in 1957. He joined the University in 1984 and became a research assistant in 1985. He was Assistant Professor since 1997, Associate Professor since 1998, Vice-Director of the Department of Communication 2000-2006. Deputy Director of Doctoral Programmes at the Faculty of Social Sciences from 2004-2010, Director of the Department 2006-2010. Full Professor for Communication Science since 2010, Vice-Dean at the Faculty of Social Sciences (responsible for internal and external communication) from 2010-2012.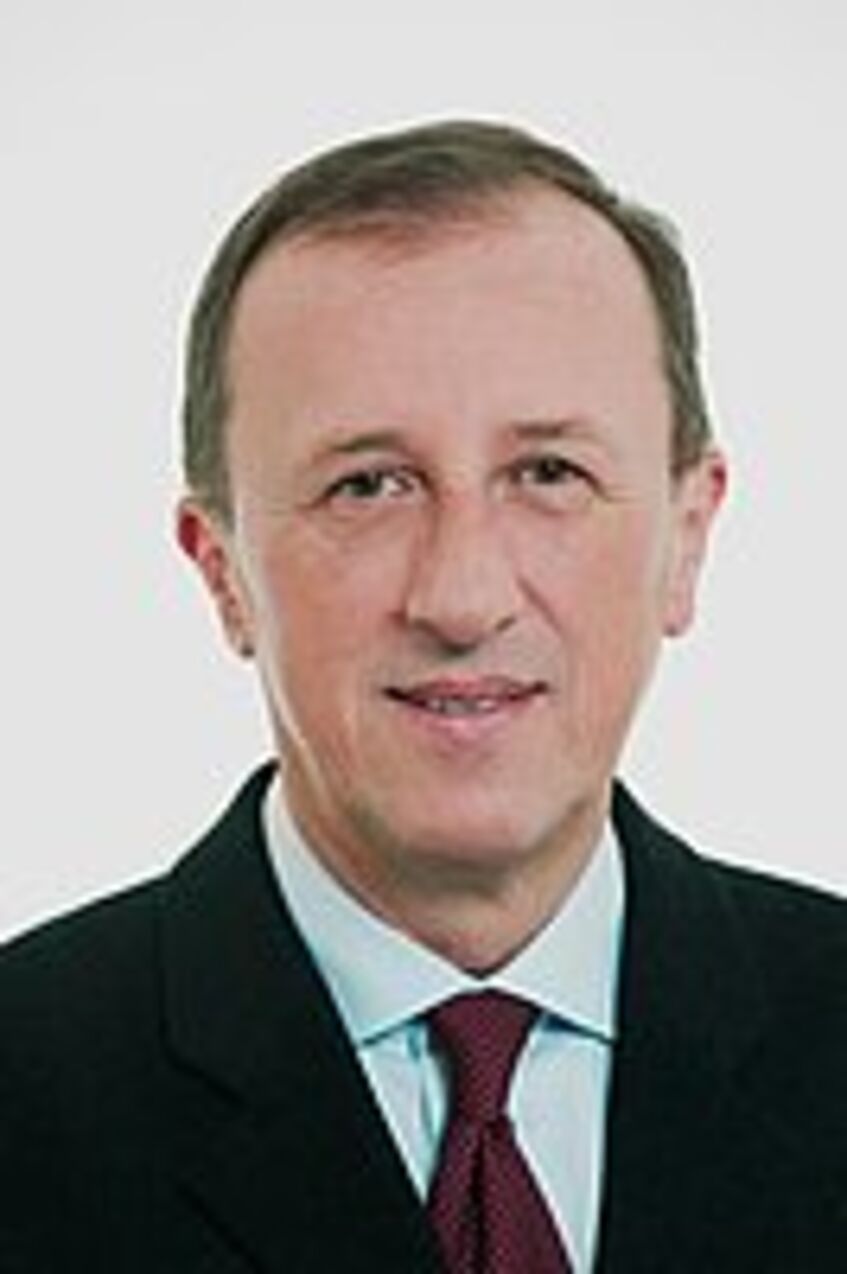 UNIV.-PROF. DR. ULRICH SAXER
* January 6, 1931 in Küsnacht, Switzerland
† June 8, 2012 in Munich, Germany
Ulrich Saxer was Honorary Professor at the Department of Communication of the University of Vienna since 1997 (Photo © IKM Zurich).