About us
The Department of Communication at the University of Vienna is one of the world's largest departments for communication science. Set up during the 1940s, our Department now has approximately 3,700 students, more than 110 employees and more than 140 teaching staff. Our Department is currently ranked as one of the top programs for communication research in Europe, and our research is supported by numerous funding agencies, such as the European Union or the Austrian Science Fund.
Vienna's geographic and cultural position as well as our international research orientation make us a key hub for numerous top-notch research collaborations around the globe. We have research contacts with many universities from neighboring countries, but also from the USA and Asia. Consequently, our Department regularly welcomes foreign researchers as Visiting Fellows or Guest Professors.
Latest news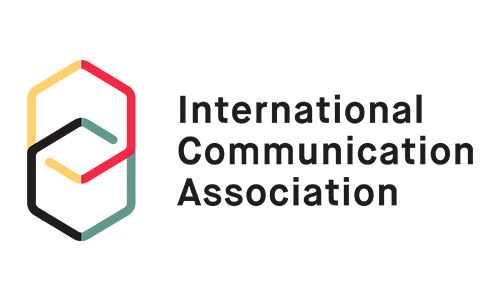 ICA 2023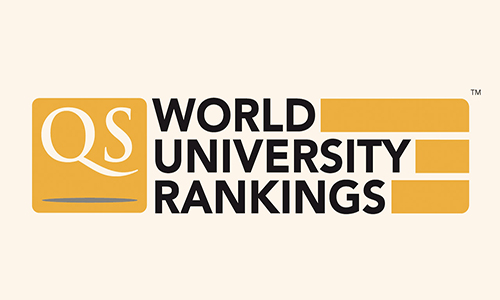 QS Rankings 2023: Rank 14 for our Department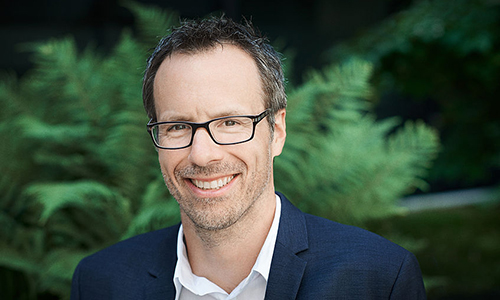 "Worlds of Journalism Study" starting in Austria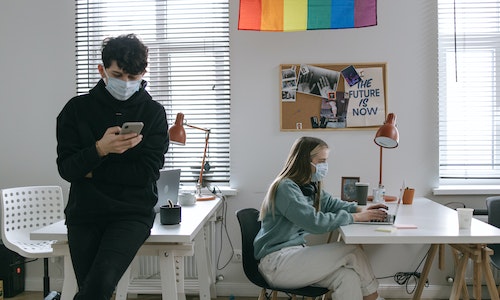 Factors influencing adherence to COVID-19 protective measures among young people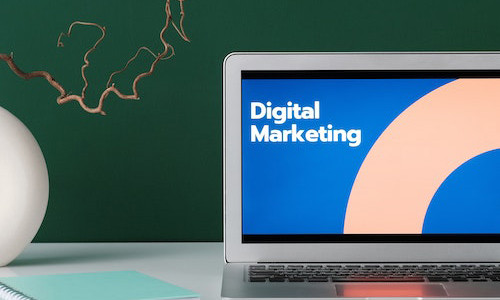 Covert advertising messages: How fit are media consumers in recognizing and classifying content marketing measures?
Drittmittel • External funding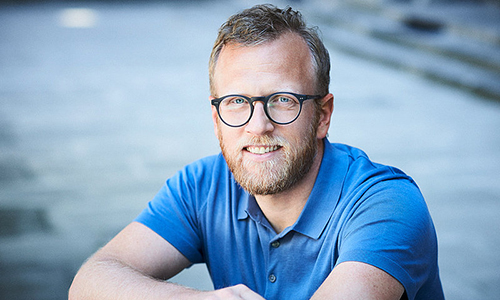 New FWF project acquired
Drittmittel • External funding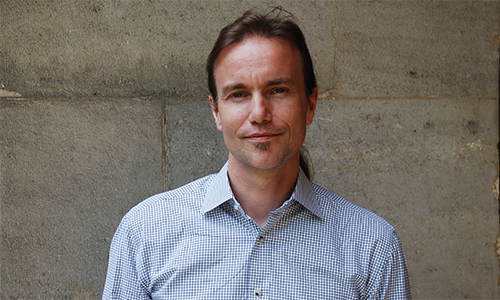 ERC Project DIGIHATE starting in January 2023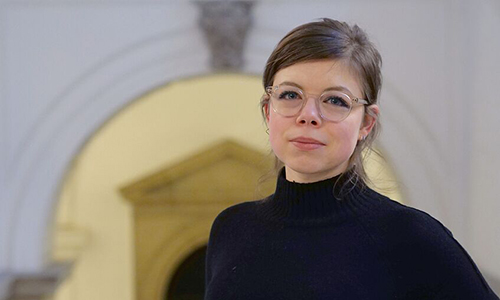 Jana Laura Egelhofer received Award of Excellence
Drittmittel • External funding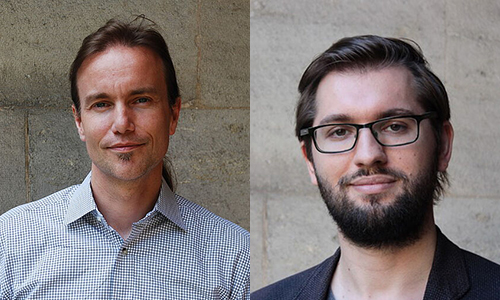 New research project acquired