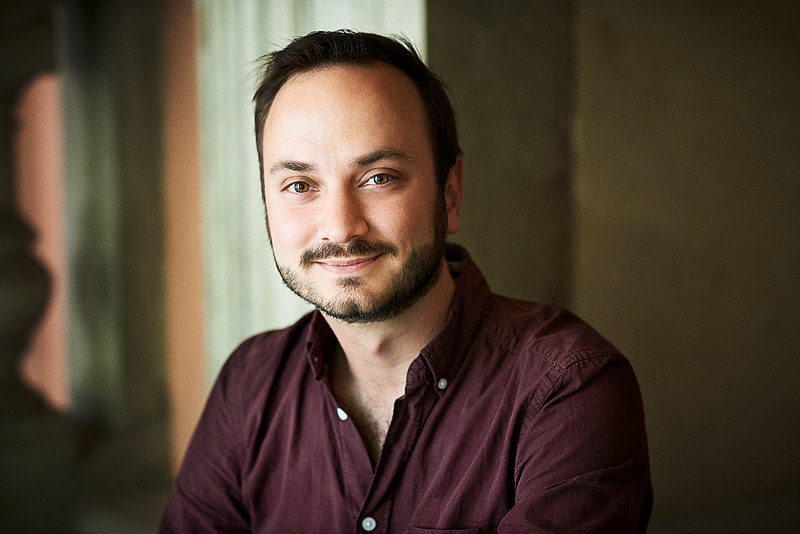 ---
➥ Media bias
➥ Manual/automated media analysis
➥ Media effects on political behavior and attitudes
➥ Media and migration
---
Jakob-Moritz Eberl is a senior scientist with a focus on media and democracy. His main research interests include the role of media discourses and media bias in shaping public opinion and in influencing political behavior.
He belongs to a team tasked with setting up the MEDem (Monitoring Electoral Democracy) research infrastructure. He is also a member of ACIER (Austrian Cooperative Infrastructure of Electoral Research), AUTNES (Austrian National Election Study), as well as an associate member of VieCer (Vienna Center for Electoral Research), investigating questions in the field of electoral research. Furthermore, as a member of the ACPP (Austrian Corona Panel Project), he has been working on the societal impacts and dynamics of the COVID-19 pandemic in Austria.
Jakob-Moritz Eberl first joined the department in May 2013 as a research associate (pre-doc) in the Austrian National Election Study under supervision of Prof. Klaus Schönbach and Prof. Hajo G. Boomgaarden. Between 2017 and 2019, Jakob-Moritz worked on the H2020 project REMINDER (Role of European Mobility and its Impacts in Narratives, Debates and EU Reforms), particularly aiming to map the media discourse on mobility and migration in Europe as well as to assess its impact on public perceptions. Between 2019 and 2022, he carried out research in the H2020 project MIRROR (Migration-Related Risks Caused by Misconceptions of Opportunities and Requirements).
Between October 2021 and March 2022, he was a visiting professor (Vetretungsprofessor) at the Department of Media and Communication at Ludwig Maximilian University of Munich.