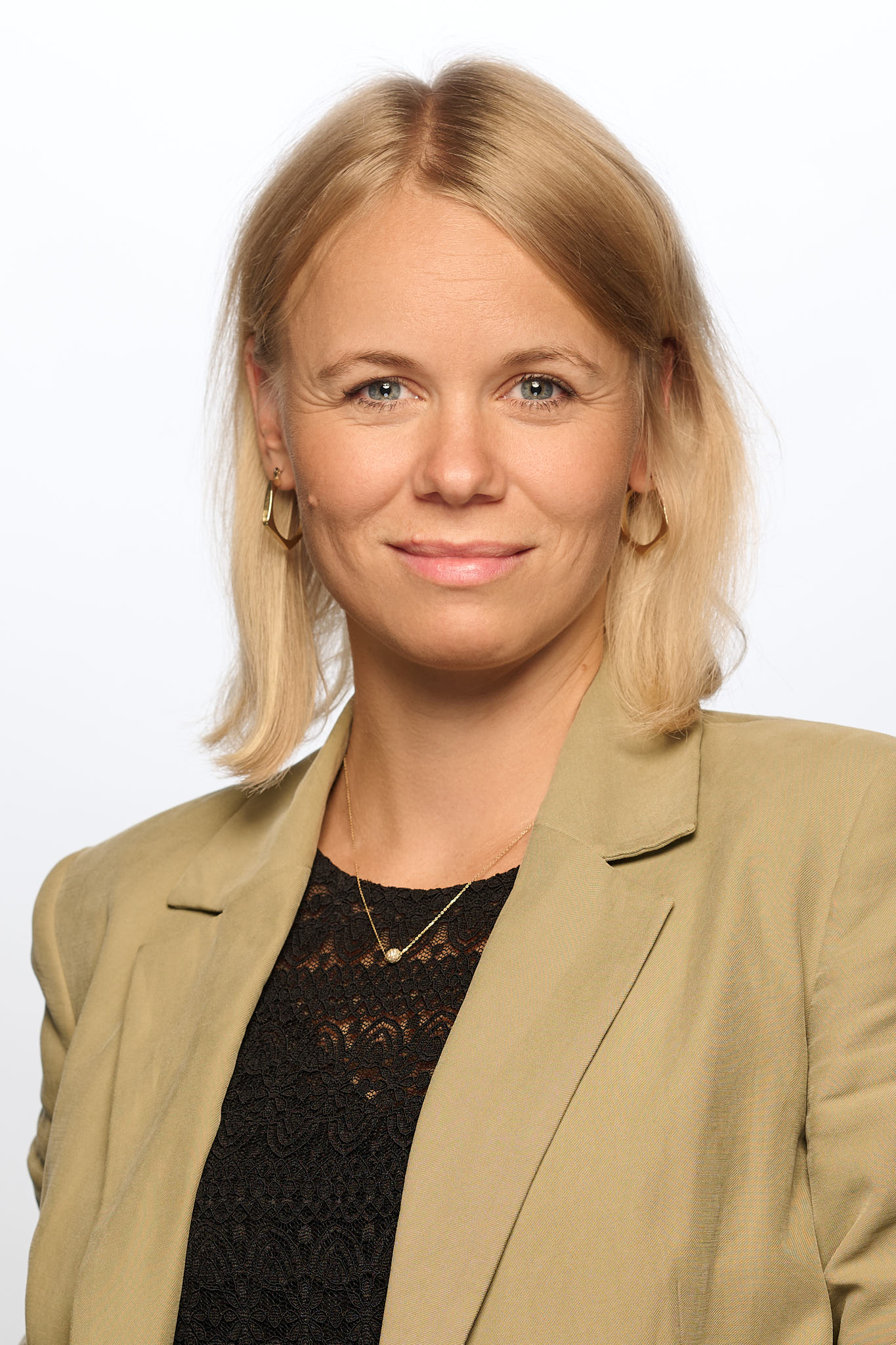 ---
➥ Digital media use of children and adolescents
➥ Political engagement in digital environments
➥ Media change and social relations
➥ Media innovation and autonomy
---
Desirée Schmuck (PhD, University of Vienna) is Professor of Communication with a special focus on Media Change and Media Innovation in the Department of Communication of the University of Vienna. Further, she is affiliated with the School for Mass Communication Research at KU Leuven, Belgium. Her research deals with the consequences of media change and media innovation for the individual person, social relations and the development of society as a whole. In this regard, Desirée's work concentrates on the use and effects of digital media in childhood and adolescence, political engagement in digital environments, media change and (intergroup) relations, as well as self-determined interactions with media innovations.

Her research has been published in various leading journals in the field of Communication Science and related disciplines, such as the Journal of Communication, Journal of Computer-Mediated Communication, New Media & Society, Political Communication, and Communication Research. For her work, Desirée received a host of awards by the International Communication Association (ICA), the Association for Education in Journalism and Mass Communication (AEJMC), as well as the German Communication Association (DGPuK). In 2018, her dissertation was honored with the University of Vienna's and City of Vienna's Doc.Award.
After her time in Vienna, Desirée Schmuck was a postdoctoral researcher ("Akademische Rätin auf Zeit") at the LMU Munich in Germany and Assistant Professor (tenure track) for digital media effects at KU Leuven, Belgium. Currently, she is leading the research project InformMe! (funded by the Belgian Research Fund FWO), which deals with political socialization of adolescents through social media influencers. Desirée is also one of the leading researchers of the major cooperation project POLKNOW (€ 1.800.000) that investigates the consequences of selective, missing and false political information in adolescence. Further, she is part of the editorial board of the Q1 journals Media Psychology and the Journal of Media Psychology.