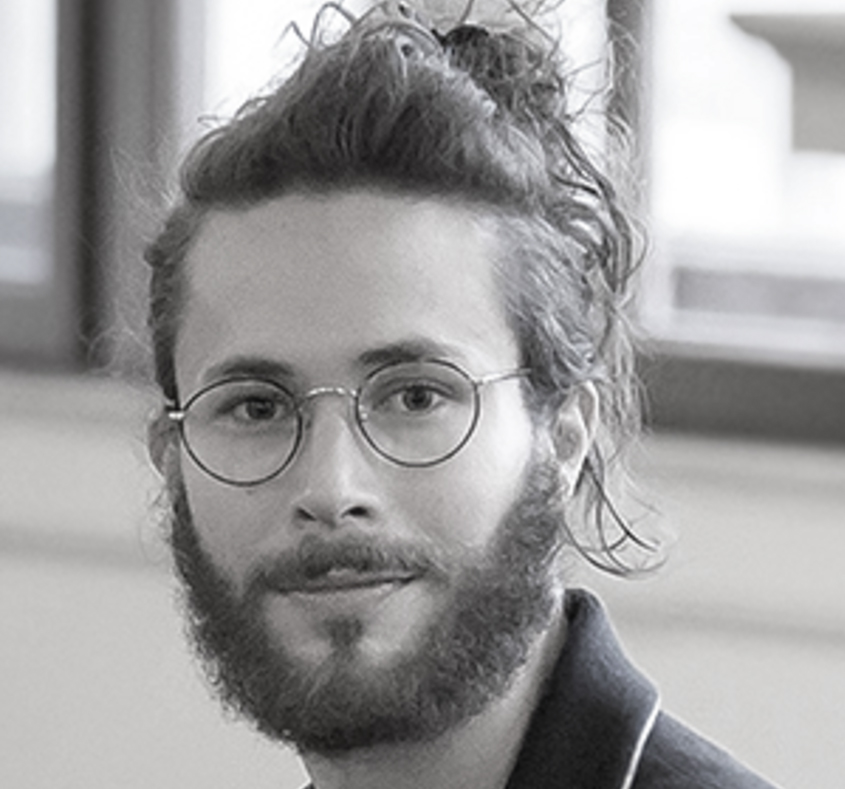 Christopher Ruppel's research interests include ...
– Stakeholder Relationships
– Corporate Social Responsibility
– Corporate Crisis
– Native Advertising
---
Christopher Ruppel is a postdoctoral researcher in the Department of Communication. His research interests include a range of topics that address how and why individuals, specifically consumers, establish relation(ship)s with corporations. The current focus of his work lies on identification and disidentification, i.e. relations that emerge if corporations and brands become relevant to individuals' identity construction. He works on a conceptualisation and measurement of corporate brand disidentification as well as experimental studies exploring identification effects. Beside this he has worked on projects that studied customer trust as well as corporate social responsibility.