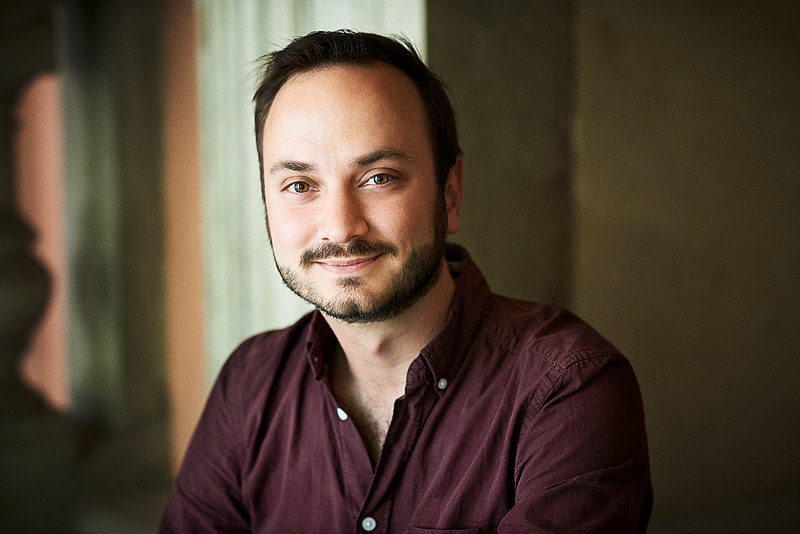 Jakob-Moritz Eberl's research interests include ...
– Media bias
– Manual/automated media analysis
– Media effects on political behavior and attitudes
– Media and migration
---
Jakob-Moritz Eberl's main research interest is the influence of media discourses and media bias on public opinion and political behaviour. He works in the H2020 project REMINDER (Role of European Mobility and its Impact on Narratives, Debates and EU Reforms) and aims in particular to map the media discourse on intra-European mobility and its impact on public perception.

Jakob-Moritz Eberl started in May 2013 at the Department of Communication as a research assistant (Prae-doc) within the Austrian National Election Study (AUTNES). In March 2017 he defended his doctoral thesis on "Media Bias in Political News Coverage: Revisiting Sources, Effects and Perceptions".