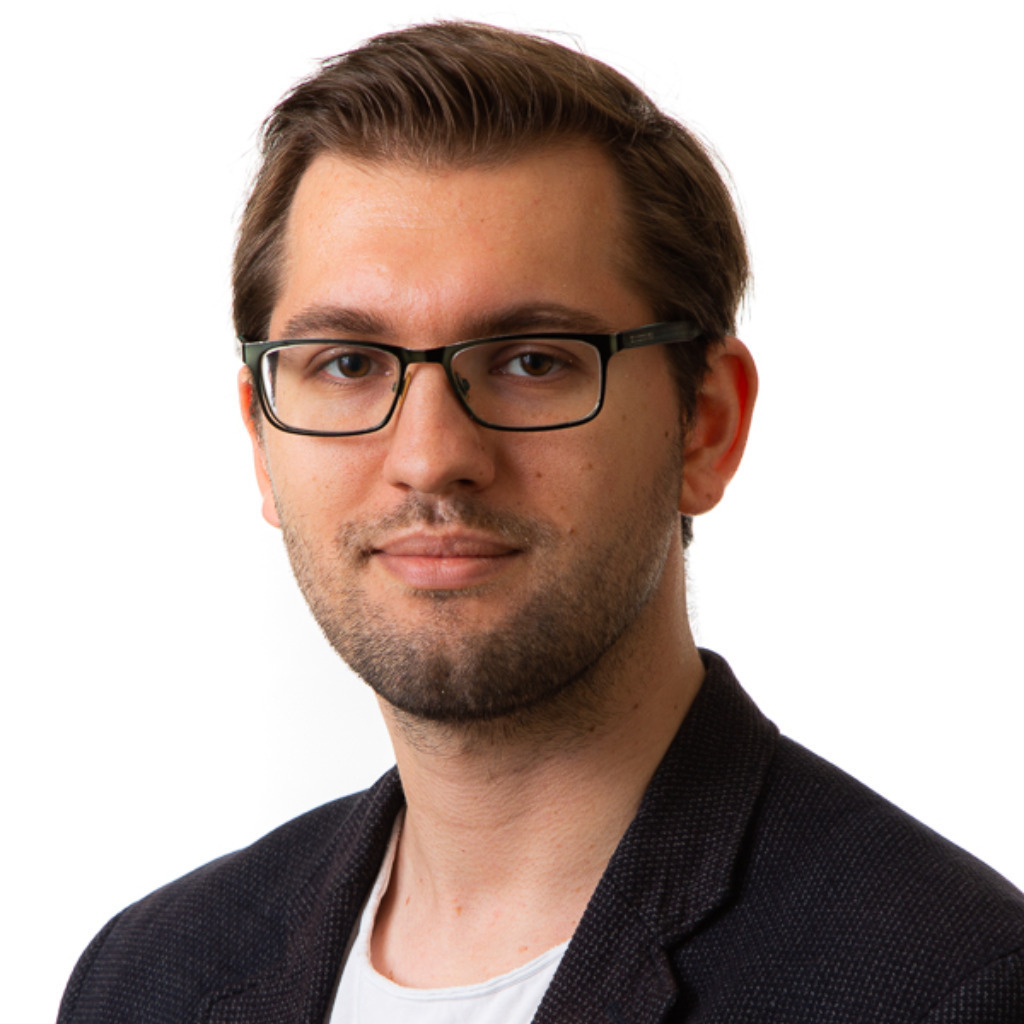 Kevin Koban's research interests include ...
– Media and well-being
– Media demands
– Ontological categorization of artificial entities
---
Kevin Koban is a postdoctoral researcher at the Department of Communication of the University of Vienna since September 2020. His current research focuses on the science of well-being and individuals' interaction with digital systems. He received his Ph.D. in Media Psychology and Communication Science at Chemnitz University of Technology, worked in the project "Moral Agency in Robot-Human Interactions: Perceptions, Trust, & Influence" (MARIA) at Texas Tech University, and is currently engaged in the project "Social Media Use and Adolescents' Well-Being" (2020-2023), funded by the Austrian Science Fund (FWF).