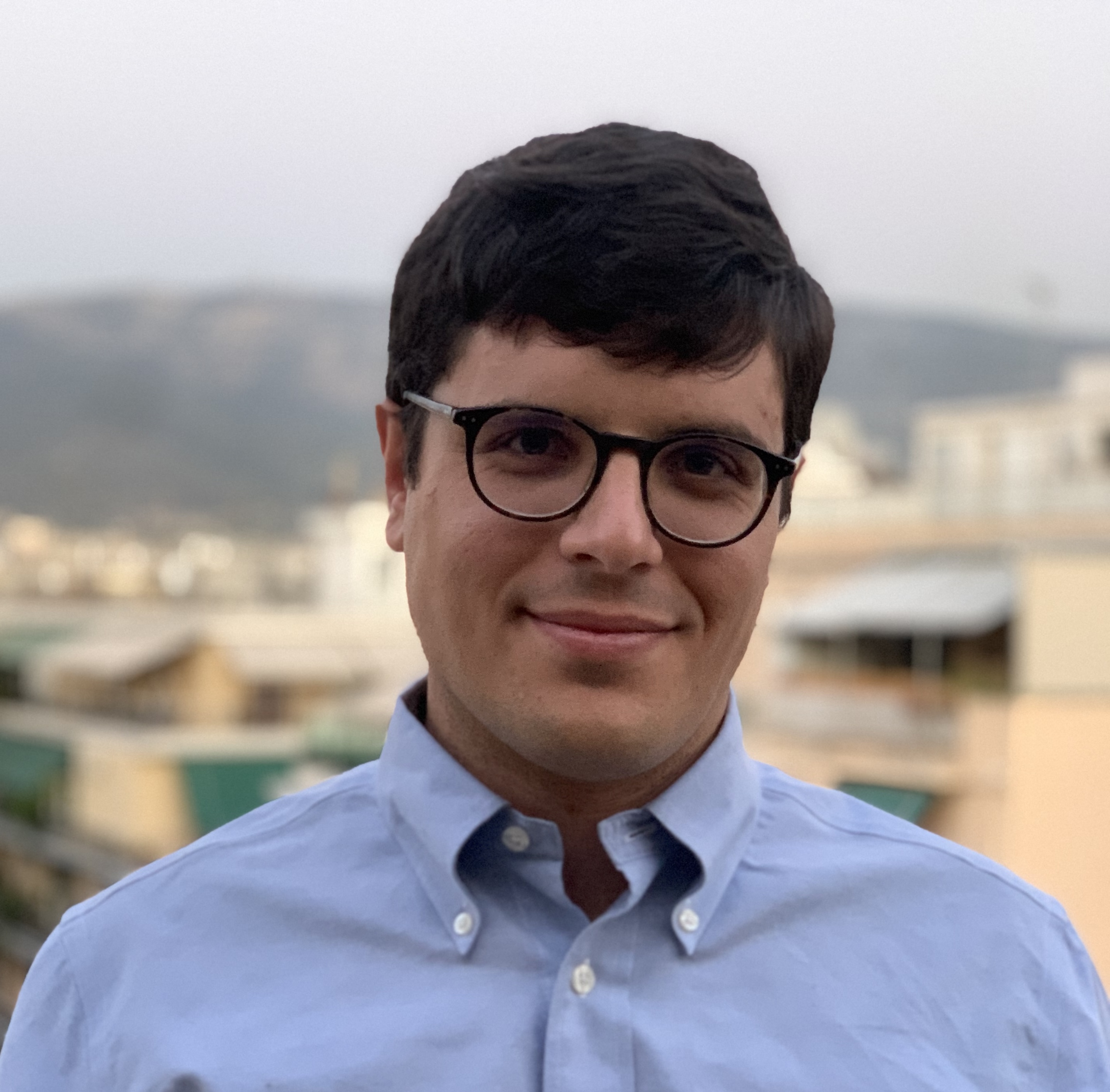 ---
➥ Political communication
➥ Public opinion
➥ Political behavior
➥ Experiments
---
George N. Georgarakis is a Moritz Schlick postdoctoral fellow in the Department of Communication at the University of Vienna, Austria. His research focuses on political communication, public opinion, and political psychology, primarily in the E.U. and the U.S. In his research, he relies on a variety of quantitative tools, including survey, conjoint, and field experiments as well as large panel and cross-sectional datasets.
At the University of Vienna, he is affiliated to the Political Communication Research Group (POLCOM). In his project, titled "Random DailyMe, Wise DailyUs: How can serendipity reduce the polarizing effects of selective exposure to fake news?", George studies the political psychology of misinformation and misconceptions and proposes scalable approaches to reduce online polarization.
In parallel, he is a postdoctoral associate in the ERC-funded POLINEQUAL project in the Department of Political Science at Sciences Po Grenoble, France. In this research program, he is responsible for fielding experiments to study the framing effects of economic inequality and develop persuasive communication strategies to redress inequalities.
Before joining the University of Vienna, George was assistant professor (untenured) in the Department of Communication at the University of Athens. He received a Dual Ph.D. in Political Science from Columbia University and Sciences Po Paris in 2021.
His research has been supported by the Moritz Schlick early-career program, the Alliance Program, the National Foundation of Political Science (France), the Onassis Foundation, and the Columbia Experimental Laboratory for the Social Sciences. His research has appeared or is forthcoming in various journals in Communication, Political Science, and Psychology, including Political Psychology.