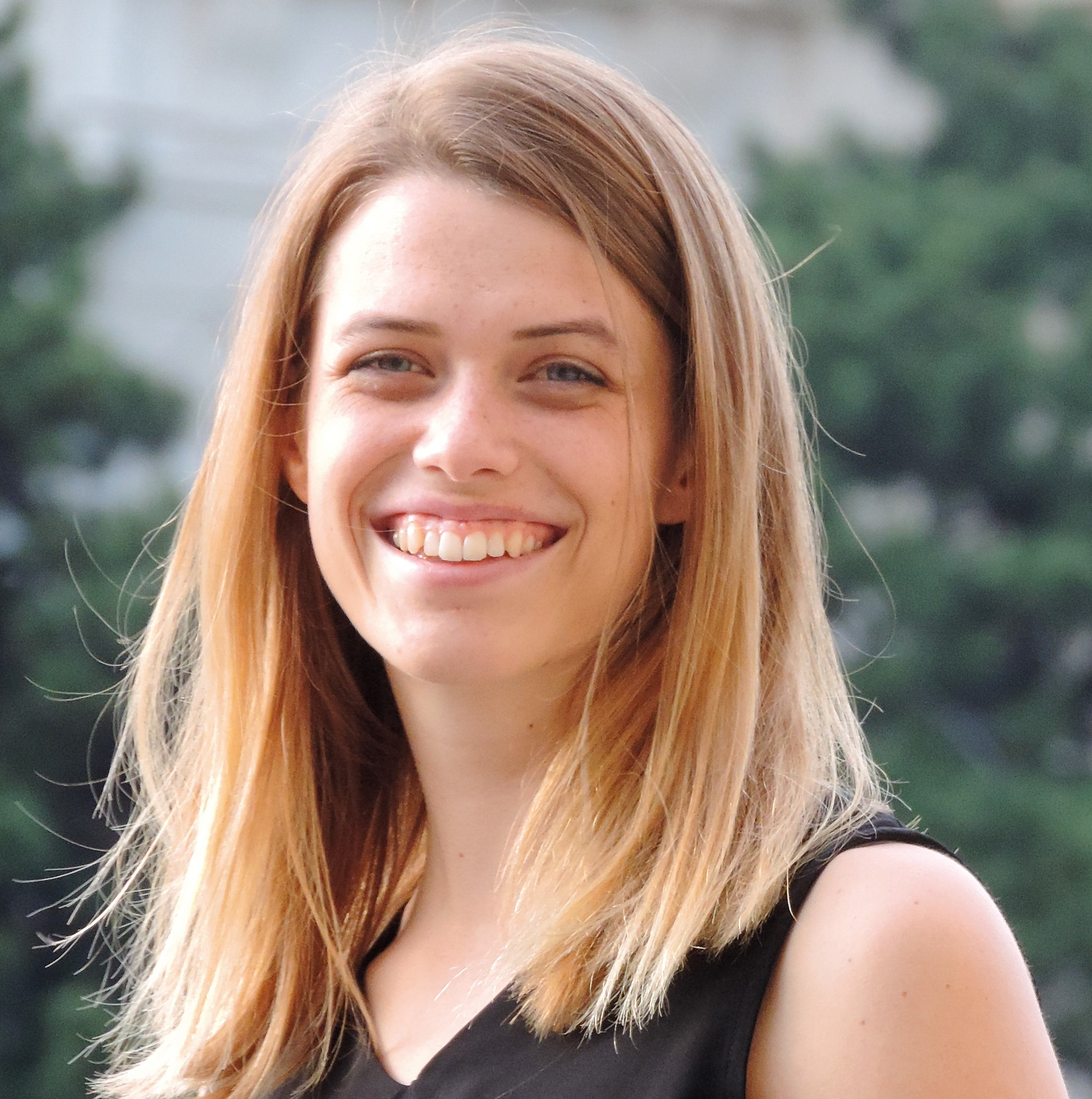 ➥ Immersive journalism
➥ Virtual reality (VR)
➥ Constructive journalism
➥ Positive psychology
---
Hannah Greber is a Ph.D. Candidate in Political Communication. She is writing her dissertation under the supervision of Univ.-Prof. Dr. Sophie Lecheler and the external supervision of Dr. Loes Aaldering, at the Political Communication Research Group of the University of Vienna.

In her Ph.D. project, Hannah Greber investigates the possibilities and perils of Immersive Journalism and its effects on the audience. More specifically, she studies how audiences themselves view these audience-centered technologies in journalism, and how these technologies can be used to foster civic engagement. Further research interests include Constructive Journalism and Positive Psychology.

Prior to her employment at the University of Vienna, Hannah Greber completed the Bachelor and Master Degree (with distinction) in Communication Science at the University of Vienna, as well as the Bachelor Degree of English and American Studies at the University of Vienna. Additionally, she has worked as a freelance journalist for various newspapers and magazines, as well as directed and co-directed Virtual Reality films within the project "Escape Velocity".