About us
The Department of Communication at the University of Vienna is one of the world's largest departments for communication science. Set up during the 1940s, our Department now has approximately 3,700 students, more than 90 employees and more than 140 teaching staff. Our Department is currently ranked as one of the top programs for communication research in Europe, and our research is supported by numerous funding agencies, such as the European Union or the Austrian Science Fund.
Vienna's geographic and cultural position as well as our international research orientation make us a key hub for numerous top-notch research collaborations around the globe. We have research contacts with many universities from neighboring countries, but also from the USA and Asia. Consequently, our Department regularly welcomes foreign researchers as Visiting Fellows or Guest Professors.
Latest news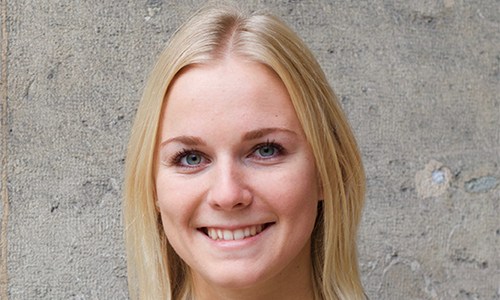 Alice Binder receives Sowi-Doc.Award 2020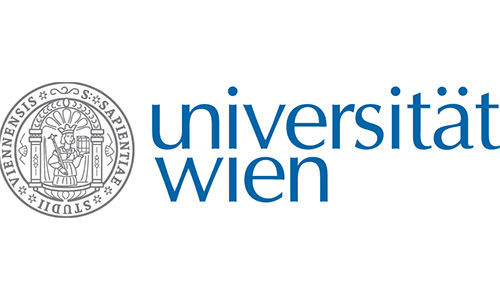 Franz Bogner Science Award 2020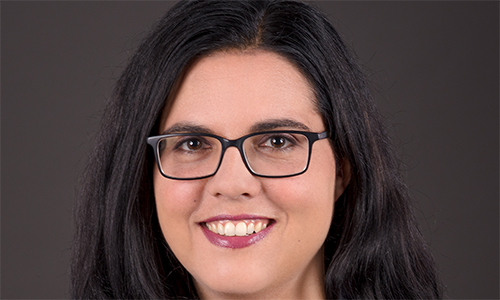 New Professorship: Annie Waldherrs joins from Münster!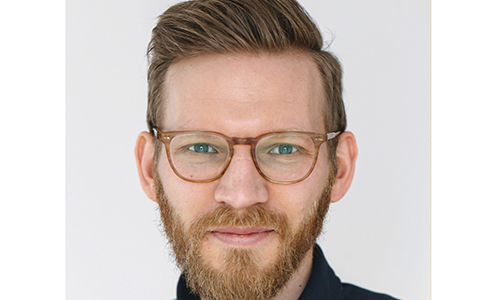 Incoming Tenure Track-Professors: Claudia Wilhelm & Tobias Dienlin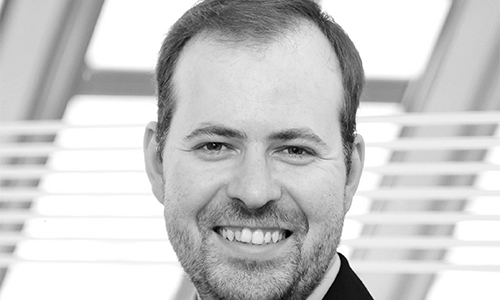 Jens Seiffert-Brockmann new Professor at Vienna University of Economics and Business (WU)
Drittmittel • External funding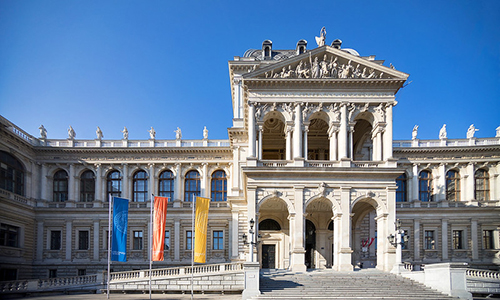 New research projects acquired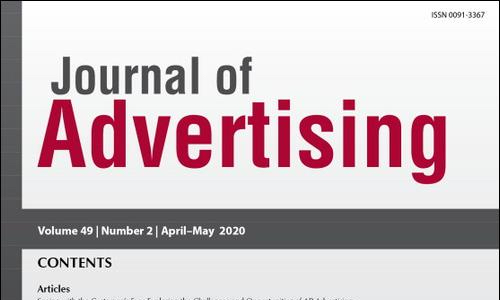 Jörg Matthes new Associate Editor of the "Journal of Advertising"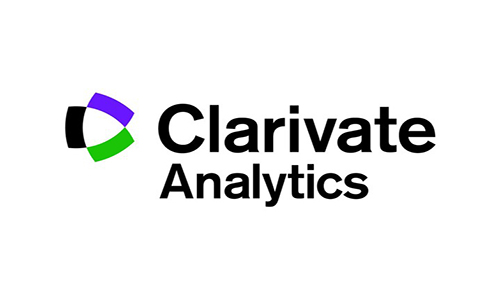 2019 SSCI Impact Factor released!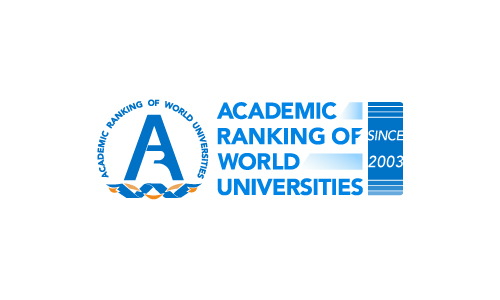 Shanghai Ranking: Another top ranking of our department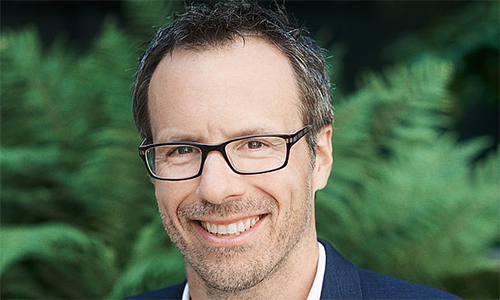 Best Book Award for Folker Hanusch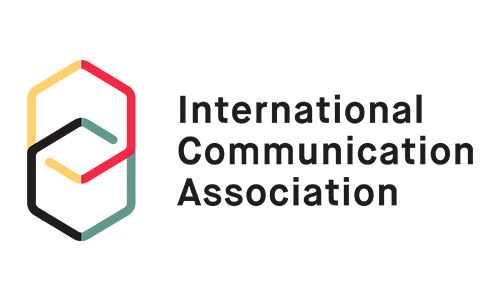 (Virtual) ICA 2020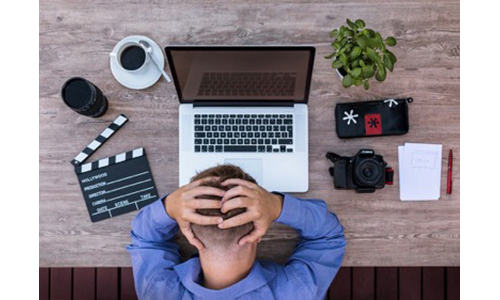 Lifestyle journalists under pressure from advertising and public relations?