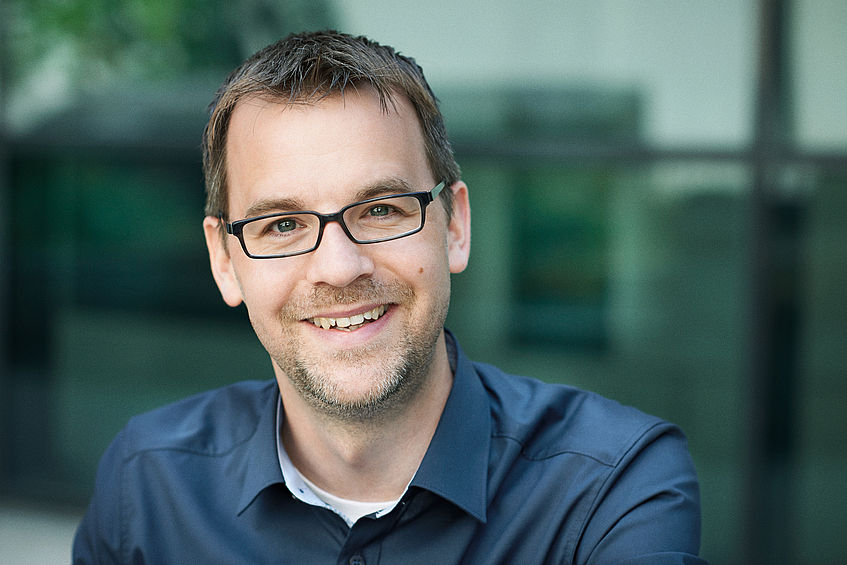 Daniel Nölleke's research interests include ...
– Mediatization of Social Fields
– Perceptions of the -Logic and Influences of Journalism
– Science Communication
– Sports Communication
---
Daniel Nölleke (*1978) studied communication science, politics and history at the University of Münster. He completed his studies in 2005 (M.A.) with a final thesis to "Former athletes as experts in sports coverage on television". After that, he started working as a teaching and research assistant at the Department of Communication at the University of Muenster. From 2009 to 2011, he carried out a research project on "Dealing with scientific evidences in media coverage" which was funded by the German Research Foundation (DFG). In 2012, he finished his dissertation entitled "Experts in Journalism".