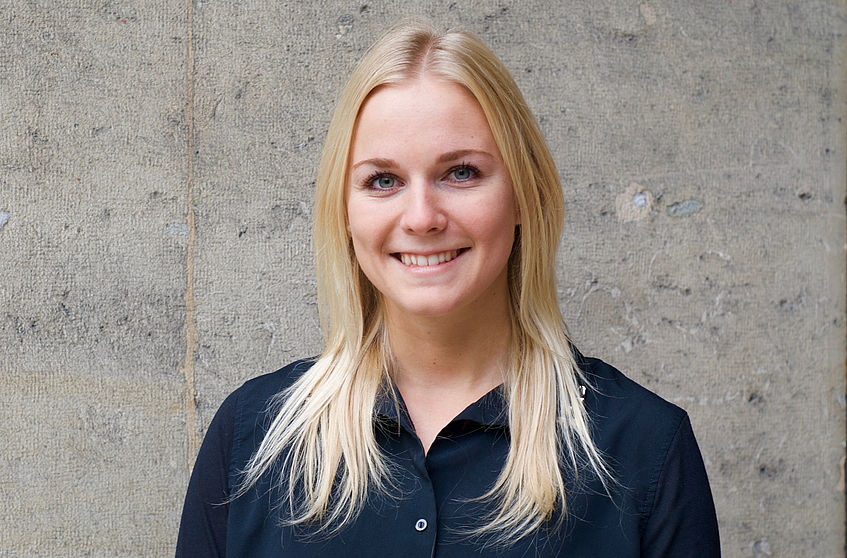 Alice Binder's research interests include ...
– Persuasive Communication
– Health Communication
– Effects of food placements on children
---
Alice Binder is a researcher at the Department of Communication at the University of Vienna since October 2016. Her research interests include persuasive communication, health communication, and food placement effects on children. She worked in the projects "Nahrungsmittelplatzierungen in Kinderfilmen" funded by the Central Bank of the Republic of Austria (OeNB), and "PolitikRadar: A Citizen Science Tool for Tracking Political Participation", funded by the Federal Ministry of Science, Research and Economy.